Towing Solutions
Putting towing safety first since 1869
For any related towing or towing industry training you have arrived at the correct place. Towing Solutions are the official training provider for the National Trailer & Towing Association who are the UK trade association for the towing and trailer industry. We are also an Institute of the Motor Industry (IMI) approved centre. Towing Solutions deliver the Approved Workshop Scheme (AWS) trailer servicing courses and Caravan and Motorhome Club courses.
The NTTA sets the standards for the UK towing industry at Government and European levels, promoting the responsible use and maintenance of trailers, caravans, horseboxes and mobile plant.
IMI is the professional body for individuals working in the motor industry, and is the voice of the UK motor industry for information, standards and qualifications.
The Caravan Club is a members organisation providing many services to their membership. Towing Solutions is honoured to be appointed as a training provider for their members training courses in caravans and motorhomes.
Towing Solutions works closely in partnership with these industry bodies and you can be secure in the knowledge that we deliver highly recommended certificated training courses in Trailer Servicing & Maintenance, Towbar Fitting & Wiring, Trailer Safety & Awareness and Loading & Securing Trailers.
Towing Solutions courses are regularly attended by many professional organisations and individuals.
Workplace Training
You can receive your training courses onsite at your place of work or at a chosen venue - dependant on which training course you require and the number of delegates attending.
Credibility
Established for 16 years, Towing Solutions offer you professional training courses delivered by a team of lecturers from specialist motor vehicle sections of further education and qualified 'hands-on' experts from the towing industry trade.
Certifications
To support your professional career we offer certificated courses from the IMI, NTTA and Towing Solutions.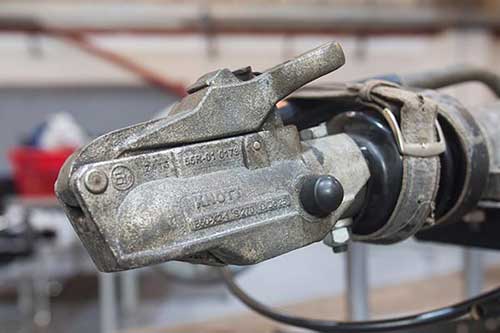 Trailer Servicing Courses
Trailer Servicing & Maintenance courses certificated by the IMI and the NTTA. Accommodating all levels of experience, we offer beginners courses and advanced courses.
COURSE INFO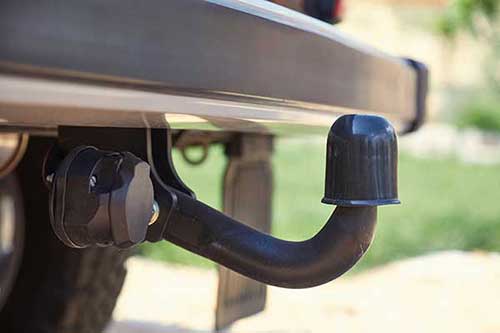 Towbar Fitting Courses
Certificated by the IMI and the NTTA, our Towbar Technician courses are for those interested in making a successful career as a towbar fitter. Accommodating all levels of experience, we provide a beginners course and an advanced course.
COURSE INFO